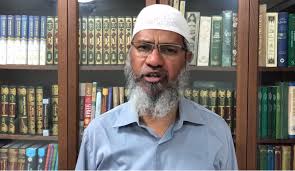 1. Giving charity and spending in the way of Allah: Allah says in the Quran, "Those who spend their wealth by night and day, privately and publicity, verily their reward is with their Lord
2. Give a copy of ​Al-Qur'an​ to someone.
Each time one reads from it, ​you gain reward​.
3. Donate a ​wheelchair​ to a hospital.
Each time sick person uses it, ​you gain reward​.
4. Participate or contribute in ​building a masjid​.
5. Dig a ​well or borehole or Place water cooler in a public place​. Each time any creature uses it, ​you gain reward.​
6. ​Plant a tree.​ Whenever a person or animal sits in its shade or eats from it. ​You gain reward​.
7. Guiding people to righteous deeds: The prophet peace be upon him said, "Whoever guides one to a good thing will get the same reward as the person who performs the deed"
8. Being obedient and respectful to one's parents: This is one of the greatest ways to attain Allah's pleasure and reward.
9. Speaking the truth and not fearing punishment of anyone
10. And the easiest of all, ​share this message with fellow Muslims.​
If you get one person that applies any of the above, ​you gain a lot of rewards.​ Please do it now.